Air-conditioner
Music
Lighting
Floor-lamp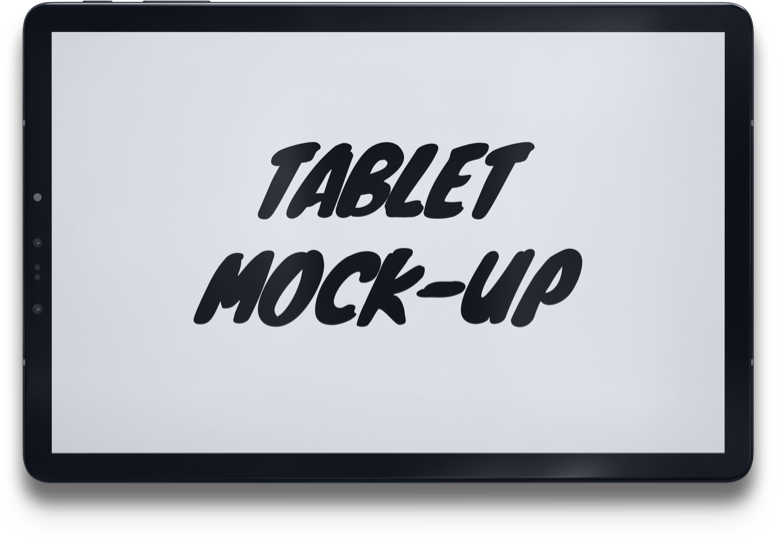 Smart Home.Safety and comfort
Lighting
Security
Electricity
558 kW/Tenge
Make an order
Make an order
Scroll down
Security
Armed.
Security
Disarmed
Make your morning better
Opens the blinds and lets the sunlight come in. Sets a comfortable temperature and humidity level. Plays your favorite music. Informs you about the weather.
Make an order
Good Morning
+25°C
Sunny / 18.02.2020
Good weather
Curtains
The curtains are open
Air conditioner
Changed temperature to 22.5°C
Music
S.O.S.
Dimash Kudaibergen
Scroll down
Safety
The motion sensor detects movement and activates the lighting in the house (when setting the scenario).The maximum detection range is not less than 18 meters.Range of travel speeds from 0.3 to 3 m / s.
Make an order
Scroll down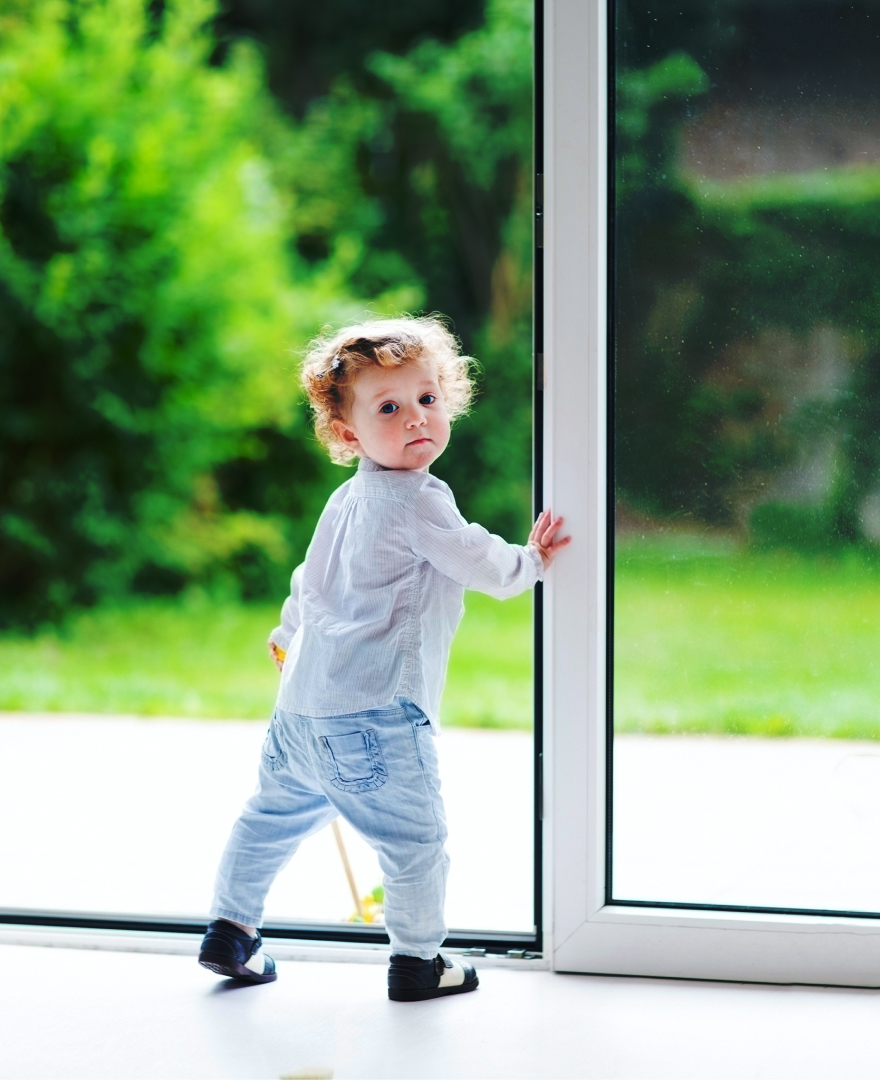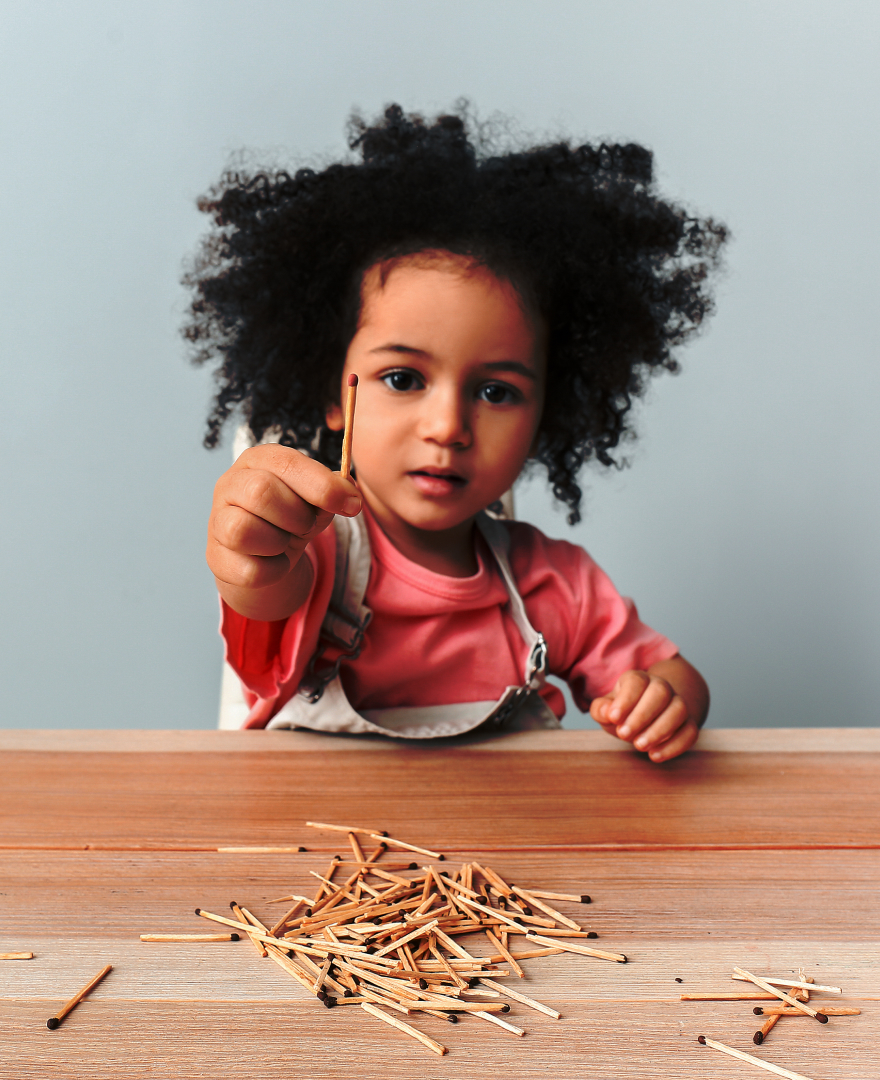 Door open sensor
Необходим для отслеживания открытия входной двери, что поможет распознать проникновение в дом при отсутствии хозяина. Также в приложении Connected Home можно просматривать историю открытия и закрытия двери.
Датчик открытия двери...
Необходим для отслеживания открытия входной двери, что поможет распознать проникновение в дом при отсутствии хозяина. Также в приложении Connected Home можно просматривать историю открытия и закрытия двери....
Fire detector
is necessary to protect against fire in the home, and is triggered when the temperature in the room rises above 75C.
Scroll down
Water leakage protection
Под раковиной на кухне и в санузле будут установлены датчики протечки. В случае течи из труб, пользователю придет уведомление о протечке. При установке специальных клапан, вода перекрывается автоматически после попадания жидкости на датчик.
Make an order
Warning

Water leak detected.
Bathroom faucet

The tap was closed.
Notification
Water leakage prevented.
Scroll down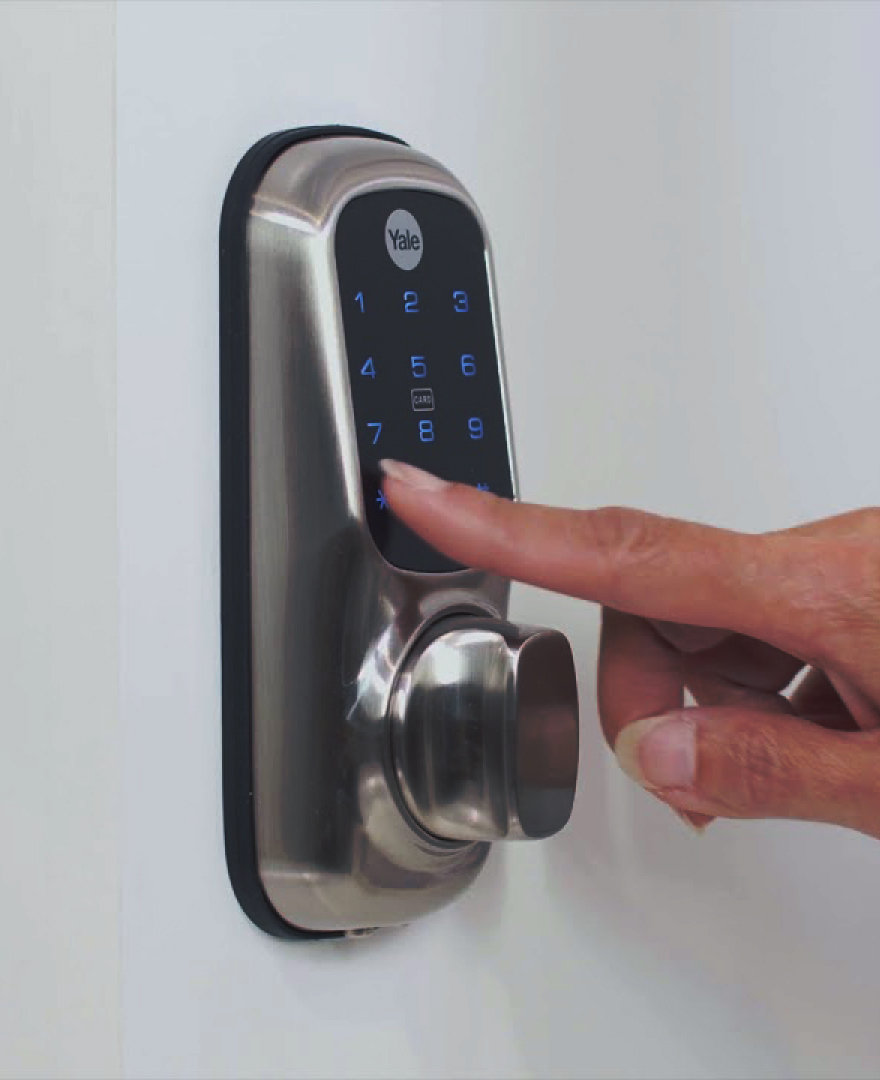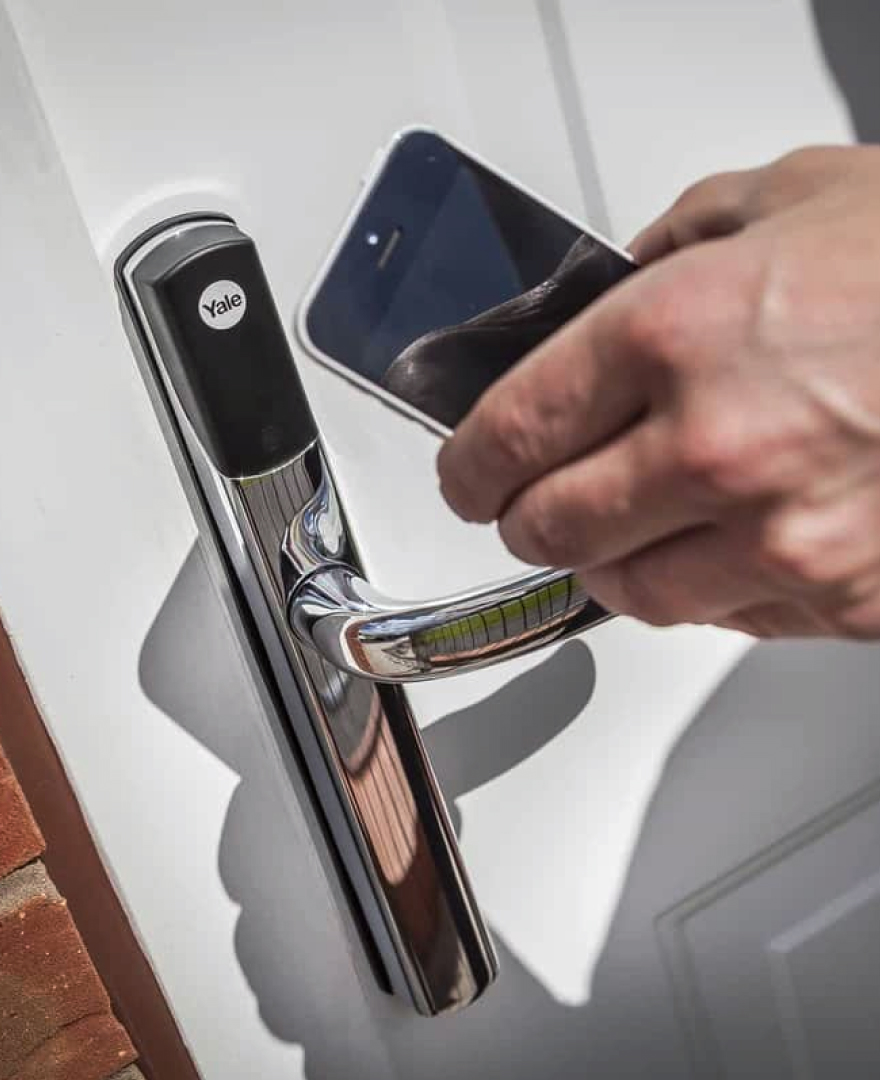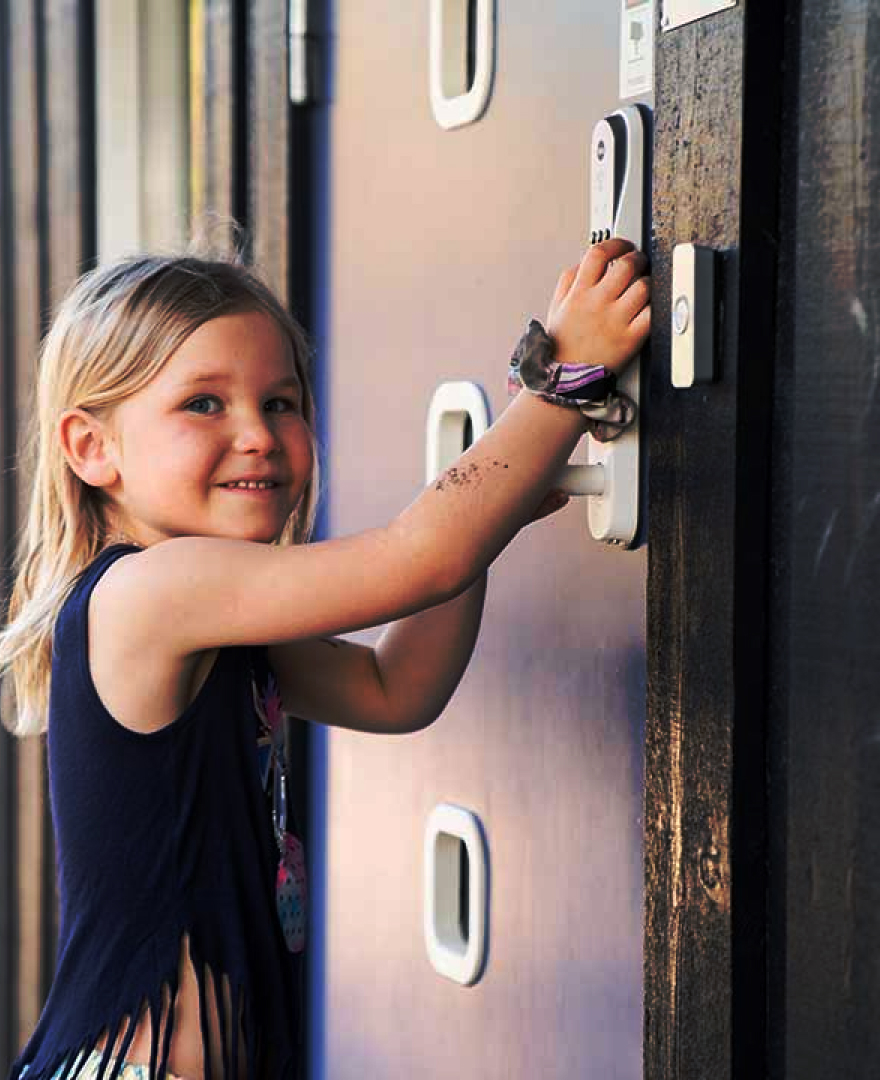 Forget the keys
You don't need to worry about children if they come back early or if friends are on the doorstep when you are late at work. You control who visits your home and when. For example, you can set up to 20 different PIN codes.
Easy to use
You choose how to unlock the door. Use a PIN code, remote control, fingerprint or even your phone.
Safety as standard
Every homeowner should have a sense of safety and security. Secure wireless connection between system elements is based on the AES128 encryption standard.
Scroll down
Connected Home
The art of living without hassle
Make an order
Scroll down